SERA
LED Flush-Mounted luminaire heads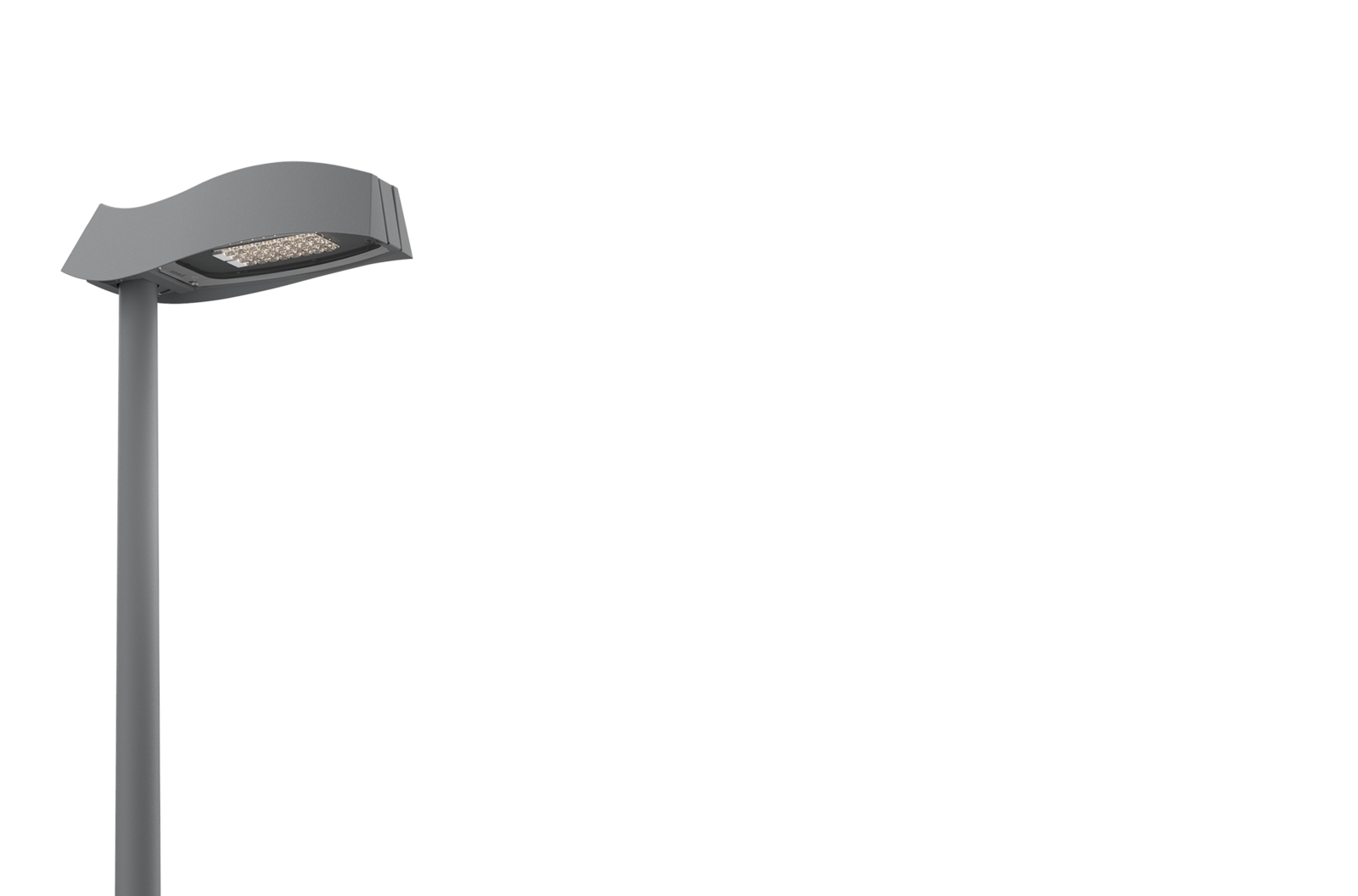 With LED flush-mounted luminaire heads – the LED KITs – we ensure that you can easily convert the existing, high-quality Hess luminaires to state-of-the-art and extremely efficient LED technology without changing your familiar cityscape. In this way you can continue to enjoy your Hess luminaires for a long time to come.
Technical details
LED KIT for the SERA luminaire with HIT70W or HIT150W, white aluminium electrical carrier plate with LED printed circuit boards and driver, asymmetrical emission characteristics.

LED KITs can only be sold in countries with 220-240V/50-60Hz.
You will find further technical data if you have specified a variant.
Choose variant
Downloads