Fringe benefits and perks
Net subsidy for monthly childcare costs
Special one-time bonuses for births and weddings
Bonuses to recognise long-standing service
Employer contributions to the company pension scheme and special terms and conditions through framework agreements
Recruitment bonuses for successful referral of new hires
Bonus leave for special occasions (such as weddings and childbirth)
Recognition for good marks in training and continuing education
Our employees are the foundation of our success. We therefore cooperate with regional training and continuing education institutions to make further training available to our employees alongside their work. This guarantees an optimal balance between your professional life and further education.
In addition, with training tailored to each job, we keep our employees' expertise on the leading edge – just as you would expect from Hess.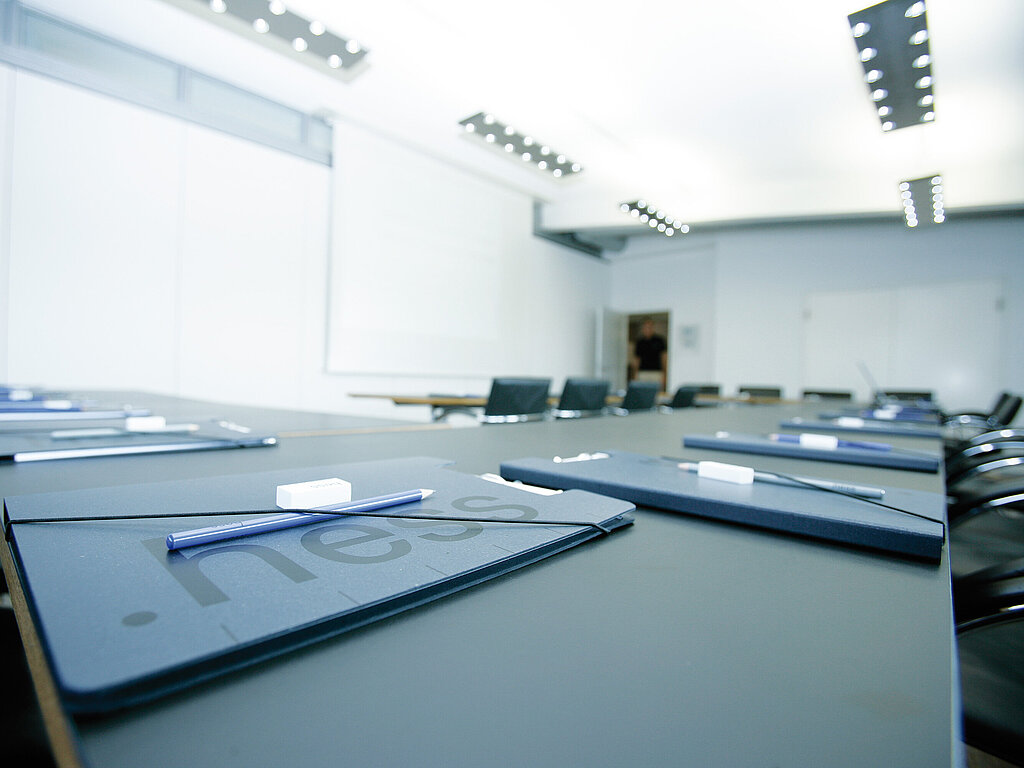 In our cafeteria, we offer our employees freshly prepared dishes every day – and we ensure it is affordable by sharing in the costs.
We also provide water, fruit, tea and coffee to our employees at no charge.
The cafeteria functions as both a communication hub and community centre. We offer table football, darts and ping pong for taking a break with coworkers.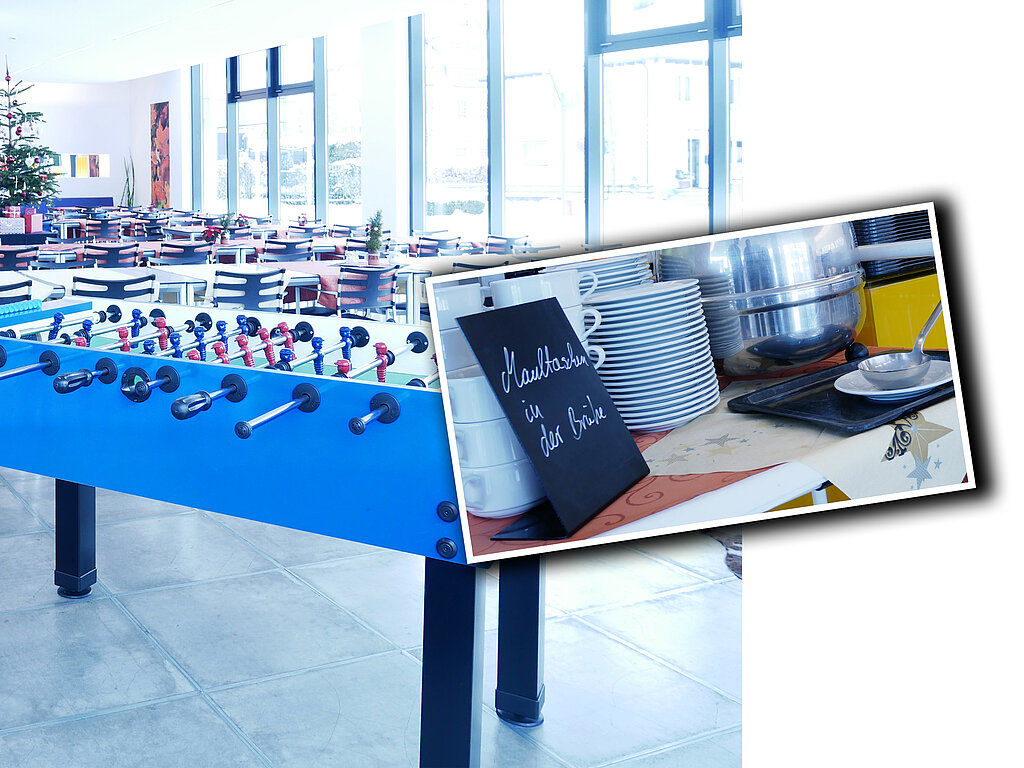 We are thrilled and proud to be able to offer young and motivated people a start in their careers, year after year.
An exciting time awaits our trainees. They are taught a wide variety of company processes, learn on the job and are able to deepen their knowledge through supplementary seminars. At the same time, we also provide them space for making their own ideas a reality.

Through excursions and additional projects that benefit the less fortunate in the community, we also help the trainees get to know each other outside work.