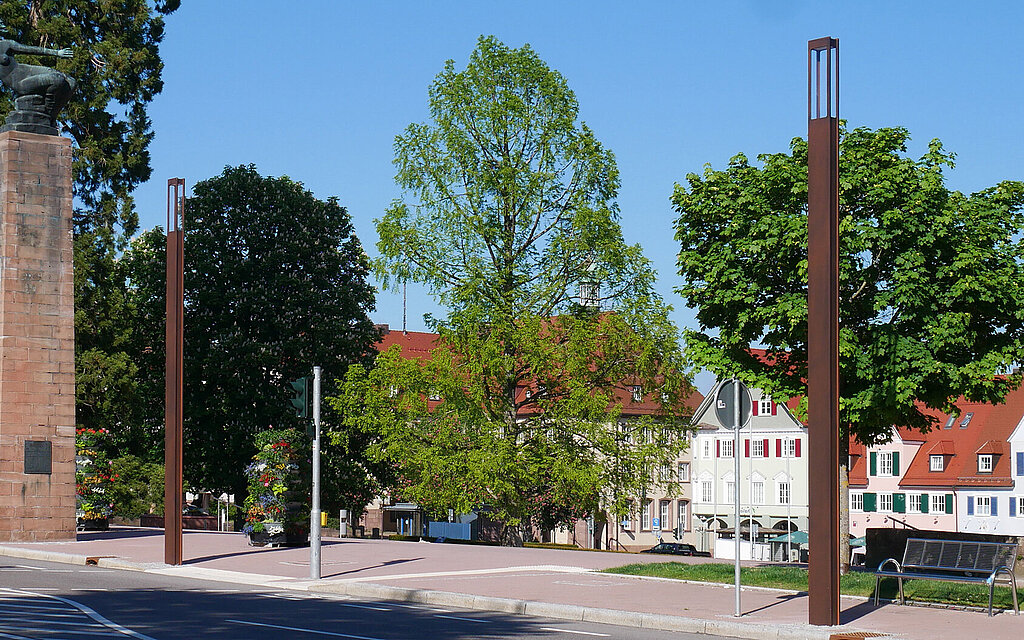 29.05.2020
RENO ELEMENTS meet Freudenstadt
Light, multifunction und design on Germany's largest market place.
Our multifunctional RENO ELEMENTS illuminating columns were recently installed on the largest market place in Germany. Thanks to their special CORTEN finish, the luminaires integrate perfectly into the cityscape and emphasise the unique character of the market place.
We think: "What a nice place to be!"
A detailed reference report is coming soon!