CONCORD
Attractive and rugged protection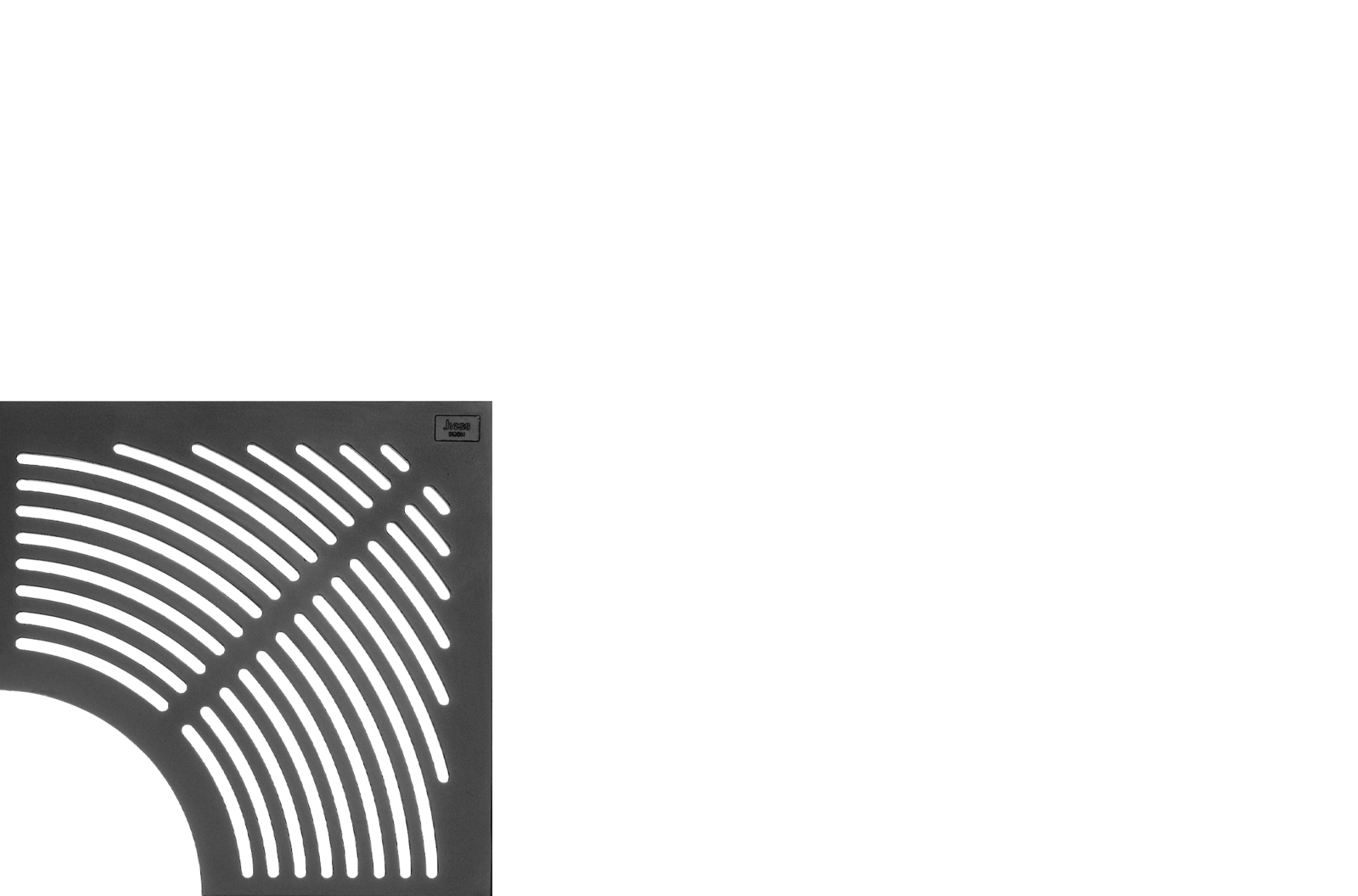 Tree grates from Hess feature attractive protection of the root system of trees. Made of solid cast iron, they consist of four segments to be bolted together. In addition to their high functionality and resilience, the tree grates painted in elegant graphite black also play a role in design with their abstract ornamental function and discreetly blend in with every paving and surface.
Technical details
Tree grate made of solid cast iron. Outside shape square, inner opening round. Consisting of four segments, two watering covers. Segments bolted together, laid in self-supporting substructure. Combination with in-ground luminaire RAVENNA G220 possible.
You will find further technical data if you have specified a variant.
Choose variant