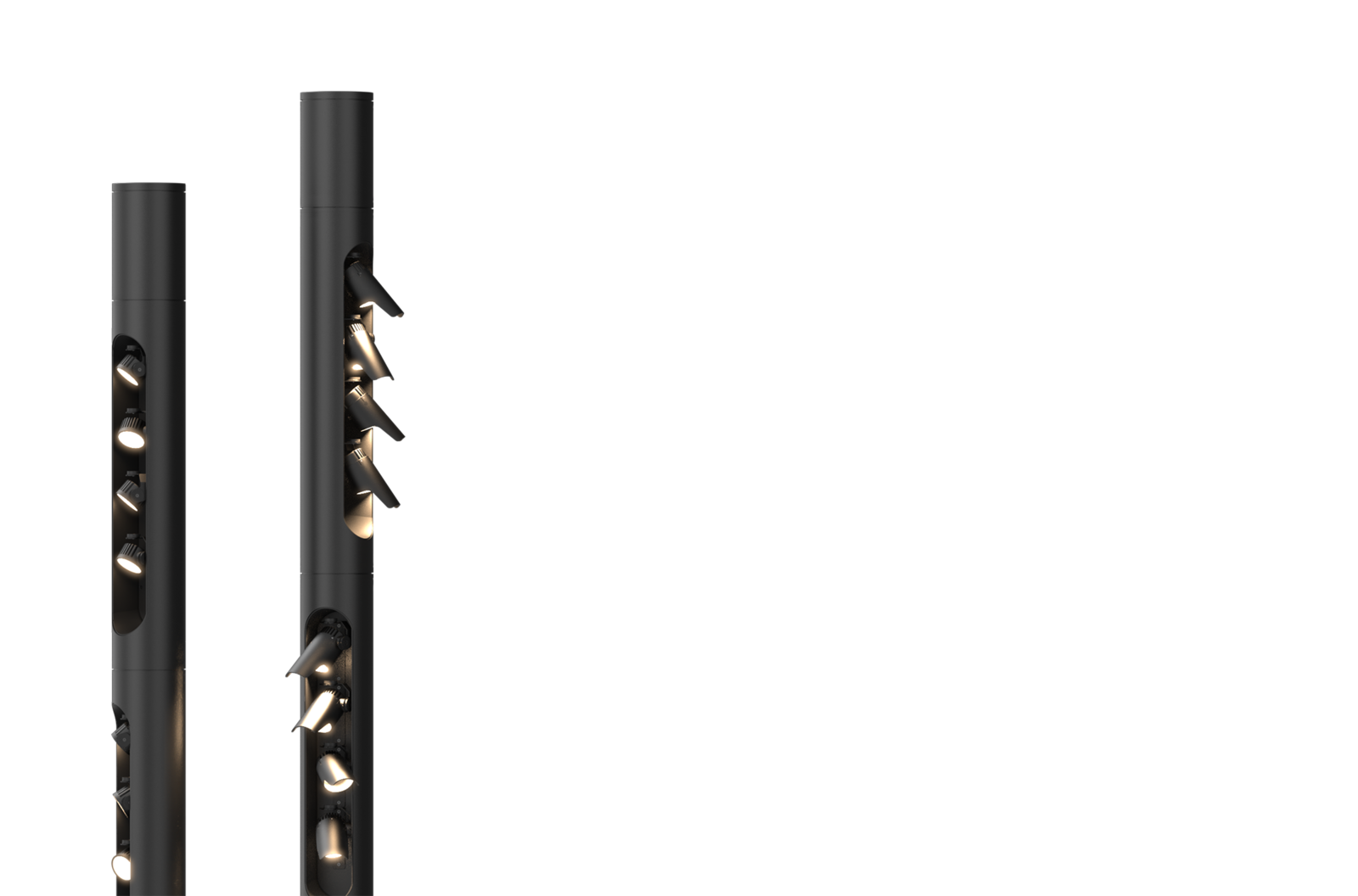 The "unique" LIGHTING SYSTEM – made by Hess.

The SHADOW LIGHTS. An entirely new kind of lighting system that turns urban space into a stage for life with shadow and light.

A stage, created for attention.
A stage, created for suspense.
A stage, created for imagination and creativity.

With SHADOW LIGHTS you design places that radiate a comfortable and inviting atmosphere and therefore invite people to linger.
With SHADOW LIGHTS, all options are open to you. The lighting system offers an understated aesthetic during the day – and an absolutely impressive effect at night. SHADOW LIGHTS thus ensure harmonious basic illumination on the one hand and absolutely electrifying effects of shadow and light on the other. Entirely according to your wishes and ideas.

With light sources that are virtually hidden and do not cause stray light. Thereby, the SHADOW LIGHTS also more than meet the high requirements of the "Dark Sky" concept. In this way, the outdoor spaces are not only atmospheric but are also extremely attentively designed.

So let your imagination run wild and create surprising and impressive outdoor spaces with SHADOW LIGHTS.

SHADOW LIGHTS – made by Hess.
Technical details
Ingress protection

IP65

LED Lifetime

L80 B10 / 85.000h - TA <= 25°C
L70 B10 / 50.000h - TA >25 - <=50°C
You will find further technical data if you have specified a variant.
Choose variant
Dimensions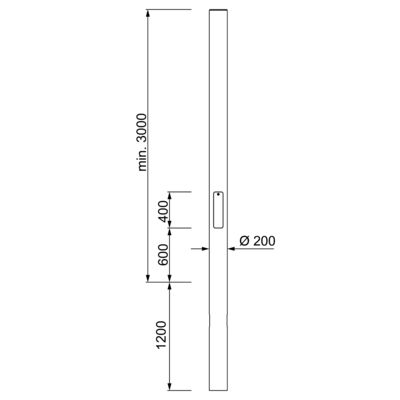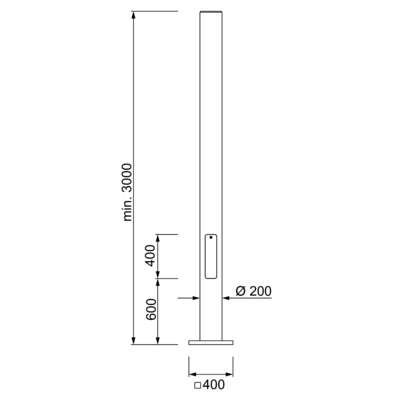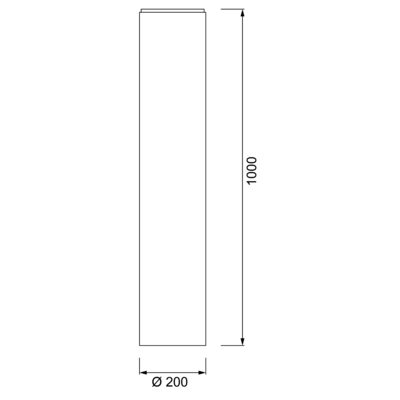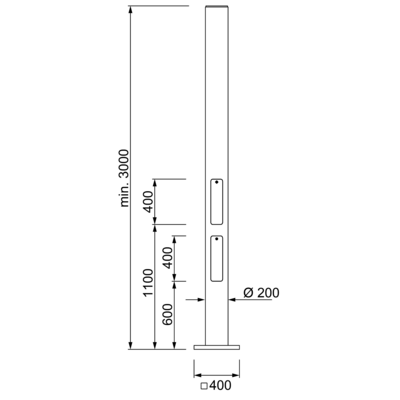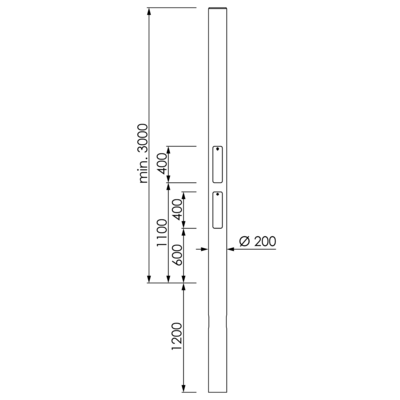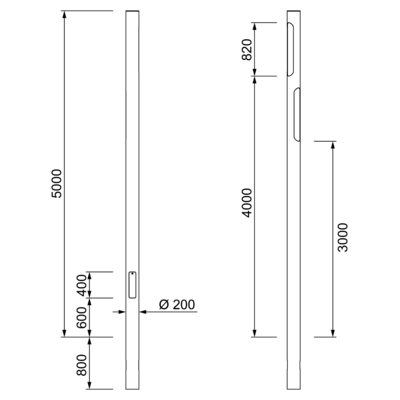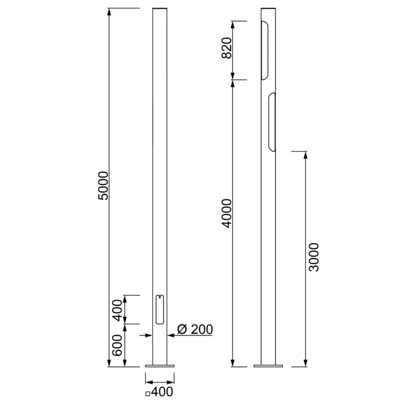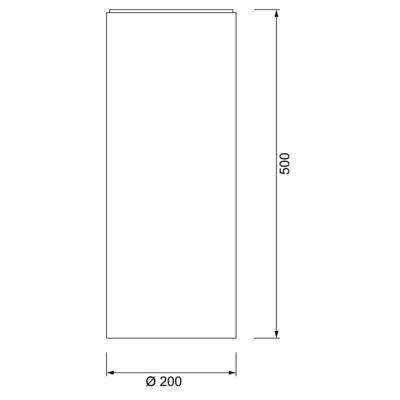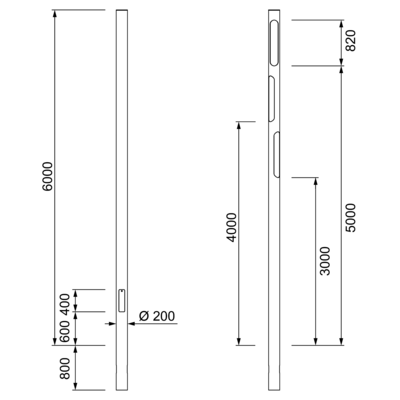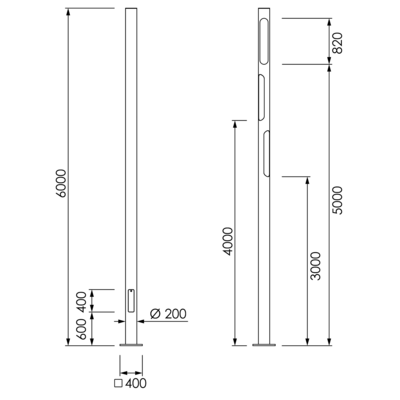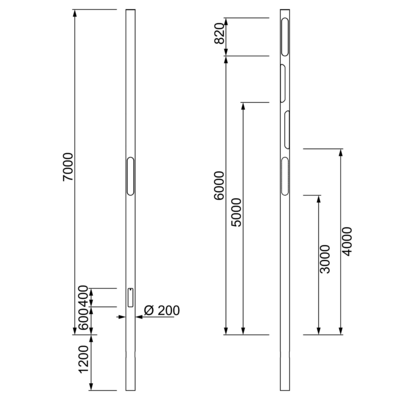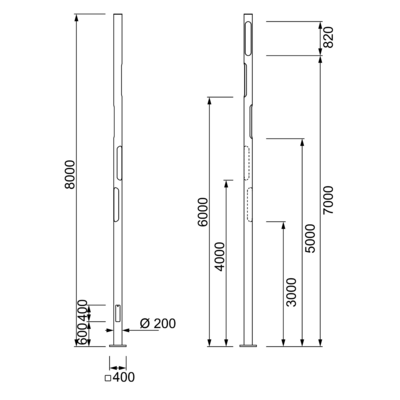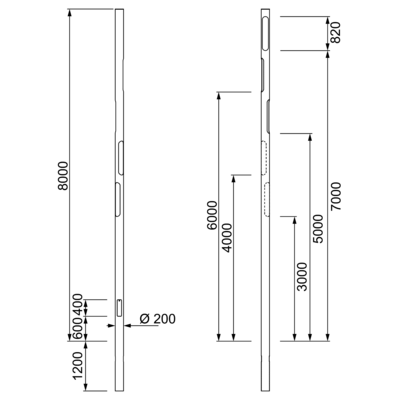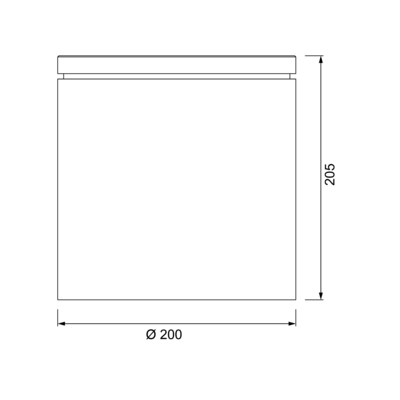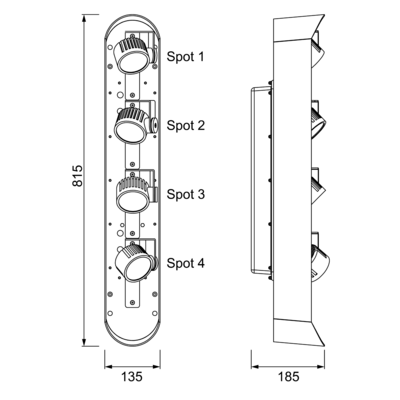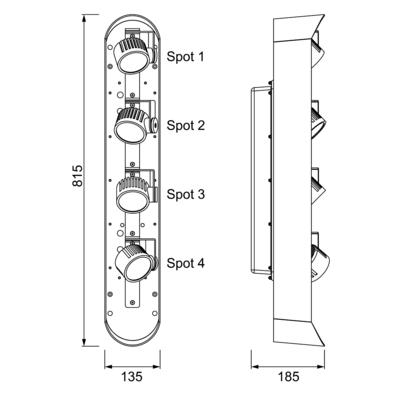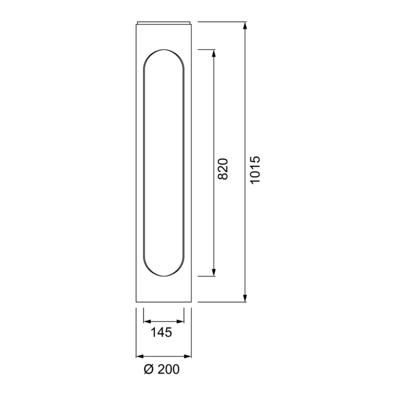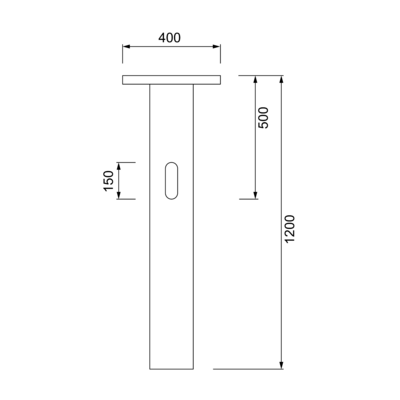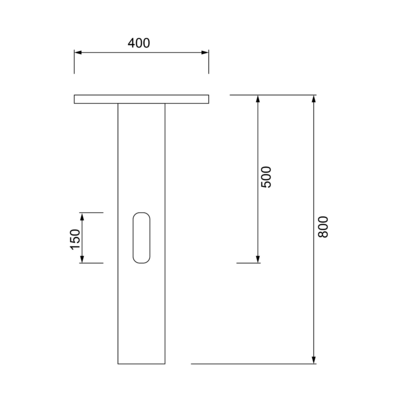 Further information

Downloads