REVARA
reduced ∙ style-defining ∙ powerful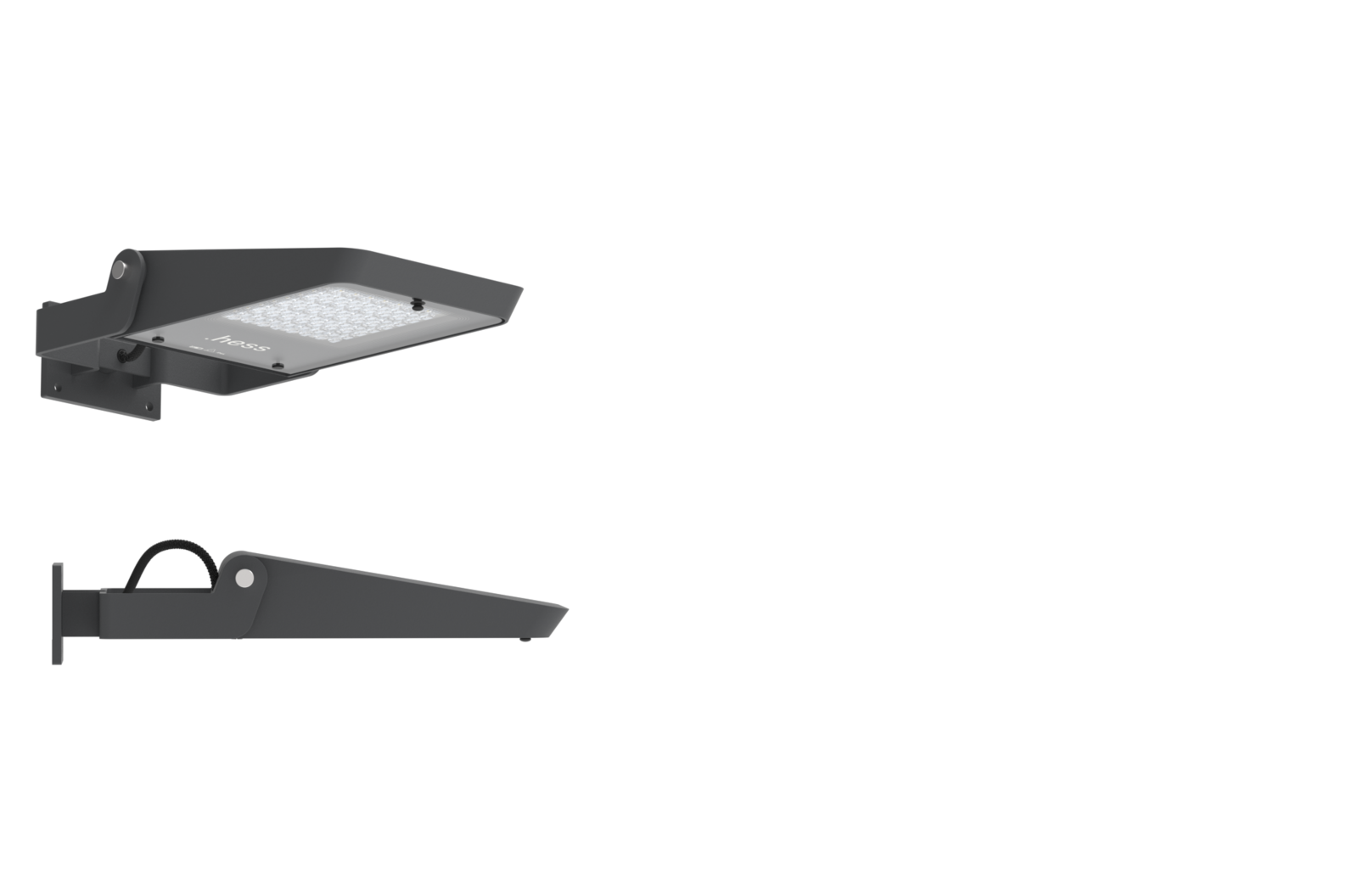 Sophisticated design meets high functionality. The REVARA combines the best of both worlds. A high design standard goes hand in hand with many technical refinements and a simplicity that is more than impressive in terms of installation and maintenance of the luminaire.

See for yourself how well thought-out the concept of the REVARA is!

The design offers a slim, reduced form and style-defining elements at the same time. The characteristic ribbed structure of the luminaire, deliberately designed as a visible element and connection cables enclosed by a fabric tube, or also the use of identical radii, all form striking design features which ensure an extremely attractive and harmonious appearance.
The REVARA is thoroughly refined and well-thought-out. This means that the luminaire can be opened very easily and the electricalunit as well as the glass or the seal can be replaced without difficulty – without any tools.

… POWERFUL AT NIGHT!

With a system output of up to 97 watts, the REVARA is ideally suited for mounting heights between 4.5m and 8m. A variety of optics as well as the possibility of connecting a wide range of dimming and control systems ensure maximum performance, flexibility and efficiency.
Related Products
Technical details
Luminaire with style-defining design ribs made of cast aluminum. Glass cover of ESG float glass. Inclination of the luminaire adjustable from 0° - 30° in 5° steps. Cable protection hose made of weatherproof plastic mesh. Bracket made of steel, galvanized, painted in housing color. Light colors: 1800 K / 2700 K / 3000 K / 4000 K. Protection rating I or II.

REVARA WL600:
Opening and exchange of the glass without tools. LED boards and drivers can be replaced without tools - and separately. Overhanging: 665 mm.

REVARA WL600 BASIC:
Opening and exchange of the glass / electric block possible with little use of tools. Color: DB703. Overhanging: 665 mm. Available with pre-selected optics and wattages.
Ingress protection

IP65

IK-Value

IK08

ENEC

For selected models, others on request

LED Lifetime

L80 B10 / 100.000h - TA <=25° C
L70 B10 / 50.000h - TA >25 - <=50°C
You will find further technical data if you have specified a variant.
Choose variant
Dimensions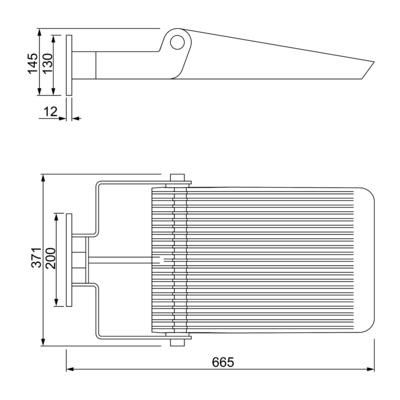 Downloads