DALVIK
Your city will love them
Design, uniformity, and individuality The sophisticated design of the DALVIK is reflected in the very compact construction of this pole-mounted luminaire. The DALVIK consists of an extremely flat, rectangular luminaire head – and is available in two variants, the DALVIK S and as the extremely exclusive DALVIK R. With its seamless design bracket made of brushed stainless steel, it's a real eye-catcher.
Thanks to its timeless design and high degree of flexibility, the DALVIK can be used in many different ways – making it ideal for holistic design approaches in urban areas. It can be fitted and equipped entirely according to your needs and technical requirements – always with the objective of delivering the best light.
Related Products
Technical details
Luminaire enclosure made of single-pane safety glass. Depending on the model, modular pole adapters made of aluminium – for third-party poles (spigot 76.1 mm and 60.3 mm), for Hess quality poles (spigot 82.5 mm and 88.9 mm). Light colour: 1800K / 2700K / 3000K / 4000K. Protection rating I or II.

DALVIK R:
Rectangular luminaire body made of cast aluminium with attached circumferential stainless steel frame.

DALVIK S:
Rectangular luminaire body made of cast aluminium with two circumferential joints.
Ingress protection

IP65

IK-Value

IK08

LED Lifetime

L80 B10 / 100.000h - TA <=25° C
L70 B10 / 50.000h - TA >25 - <=50°C
You will find further technical data if you have specified a variant.
Choose variant
Dimensions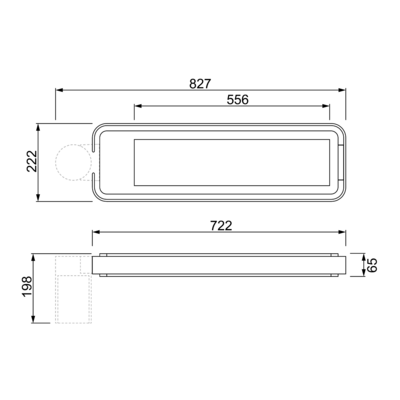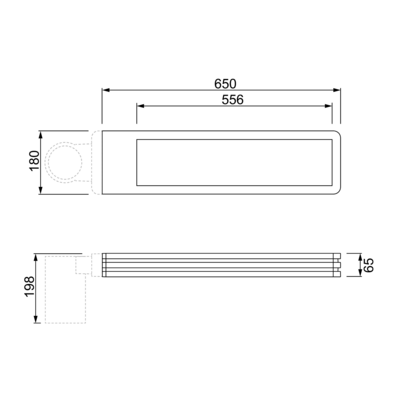 Downloads